Co-chairs and members of each group came together in the first working sessions during the Inception Workshop: Vision and Strategies for 2018 in Buenos Aires on 1-2 February.

Think 20 (T20) Task Forces have now begun working to produce public policy recommendations to give to the Argentine G20 presidency.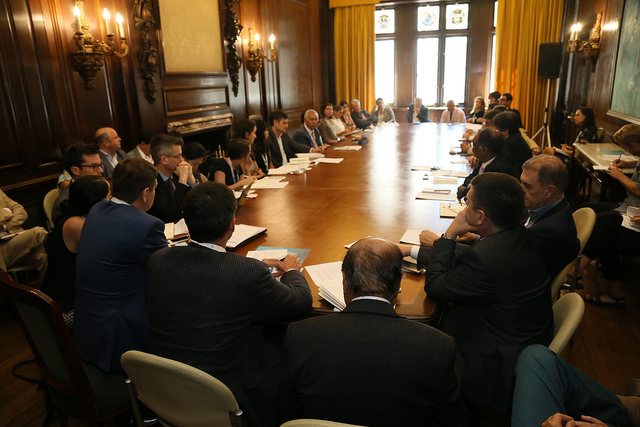 The Inception Workshop: vision & strategies for 2018, where the work was set in motion, took place on 1-2 February in Buenos Aires. Members of think tanks from 34 countries around the world participated in the two working sessions at the event for the ten task forces of the T10. With the guidance of the co-chairs, they established their priorities and organized their work for the coming months.
"The Task Forces, or working groups, of T20 2018 have launched and they are working to form assessments and policies which will be given to G20 countries. It is a cross-discipline experience which brings together scientists and policy makers from all over the world," explained Pablo Ava.
"The work of the ten T20 Task Forces is orientated to create concrete proposals which can be implemented by G20 countries. Our incentive is to help with ideas and evidence to shape a globalization that promotes prosperous, fair and integrated societies," said Martín Rapetti.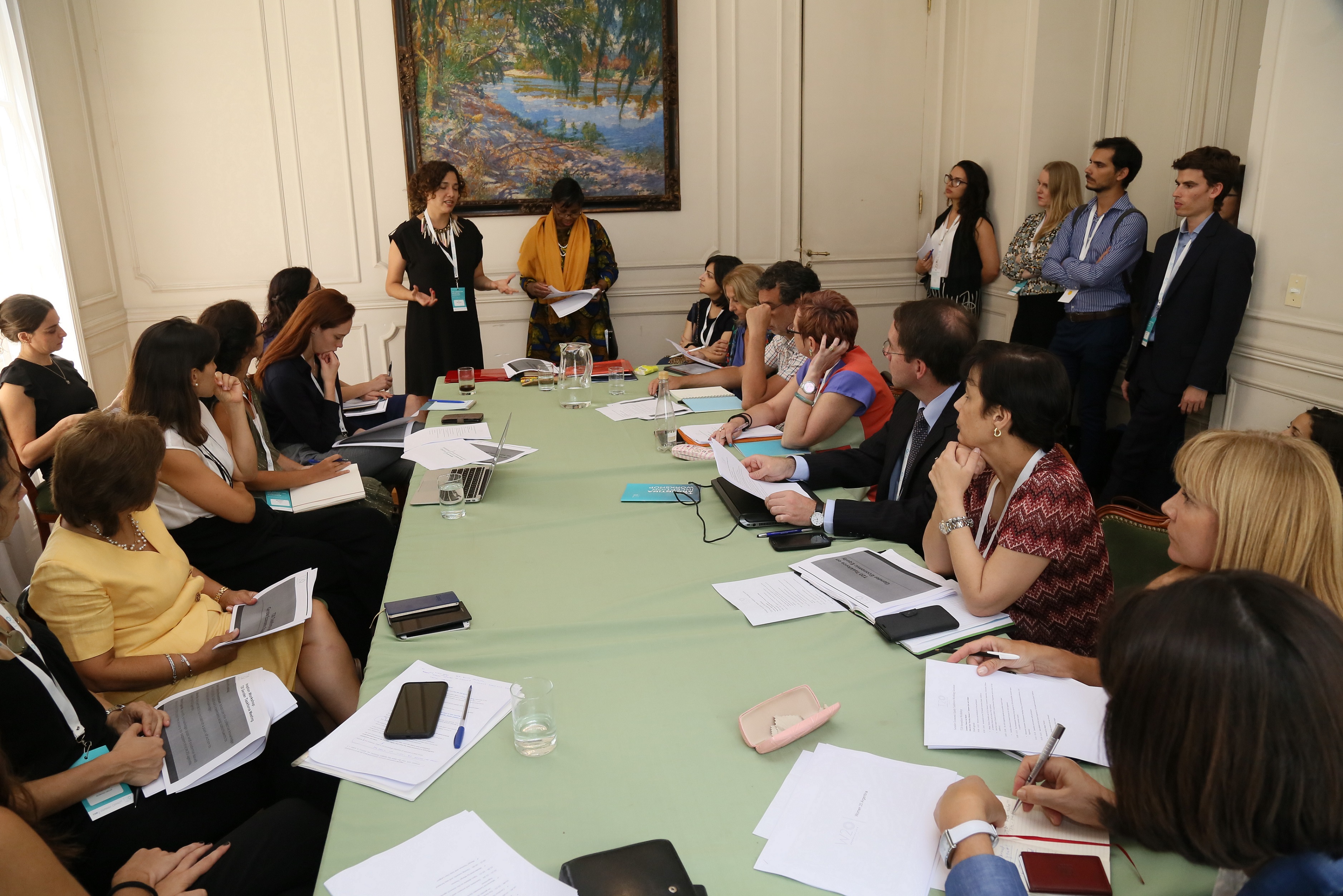 During the Inception Workshop: vision & strategies for 2018 there were two keynote sessions; one from Jeffrey Sachs and another from Alfonso Vegara. There were also plenary sessions and a round table on what the G20 can achieve in 2018. Marcos Peña, the Argentine Chief of Staff, Nicolás Dujovne, the Treasury Minister, and Laura Jaitman, the G20 Finance Deputy, were the governmental representatives who participated in the event.